07JUL'A Whole New World' for Those Who Are Brave Enough
We are pretty sure that from the headline you already guessed what this is about. Yes! You've just watched on the big screen, and we know you loved it.
Aladdin is a classic tale about being true to who you are and finding love in the midst of it. To recap (for those who did not live in Disney's magical world in the 90's, and think that life only started after the iPhone), it tells the story of a street rat named Aladdin who acquires the help of a genie to win the heart of a princess.
While Aladdin might be the titular character, the story only truly begins after he meets Jasmine – a sheltered princess who craves for adventure. Together, they go on a magic carpet ride all around the world in the span of just one song.
What else can we learn from the story?
Princess Jasmine is not only beautiful and spirited, she is brave enough to go for what she desires in life. The same principle should apply if you've always wanted to travel somewhere or pursue something, even if it seems daunting.
There's even a popular saying by Eleanor Roosevelt: "You gain strength, courage, and confidence by every experience in which you really stop to look fear in the face". Jasmine learns to trust Aladdin and embraces ambiguity, something we should do more often.
What happens when you don't take a chance?
Jasmine values adventure and freedom, which she achieves by being strong-minded. When we turn our challenges into opportunities for growth, we reach that sweet spot of accepting ourselves while still thriving for improvement.
Sure, your comfort zone is great – but you're less likely to experience new things that can help shape you into a well-rounded individual. Life will instead remain idle, which can cause you to recycle your experiences.
Are we only trapped in the reality we put ourselves in?
And how do we change it?
Aladdin is just a poor boy and Jasmine is born into royalty, their worlds couldn't be further apart. However, that doesn't stop them from having the courage to step out of their reality to be together.
That being said, you don't necessarily have to change your circumstances altogether – perhaps just keep an open mind. It's important to stay dedicated but not at the expense of others and yourself. Learn to trust the process of life.
Short-term vs. long-term pursuits
When our intentions are in the right places, the outcome will always be fruitful. That's the beauty in the story of Aladdin and why it'll always be relevant to anyone of any age.
Diving deep into anything new is a risky thing to do, but having a deeper purpose instead of achieving just self-gratification can make things easier for you. Work on pursuing long-term results in whatever you do to broaden your mind.
A whole new meaning to 'A Whole New World'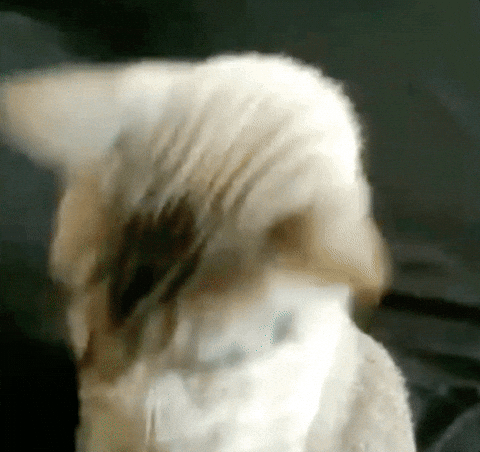 Getting help from a magic carpet and a genie in real life is simply impossible; it could also be that a whole new world is more than just a destination. It's essentially a mindset you develop in order to see the beauty of the world in clarity, that's why many people like to travel!
Traveling gives you a chance to explore and learn at the same time. Studies have even shown how traveling can make you a better person. If that's the case, sign us up for a trip now, please! Even a road trip to the state next door counts.
Big or small risk, it really doesn't matter. Choosing to step out of your comfort zone by trying something new is already a great way to start. Try a different coloured shirt for once, or pursue the side business you've always dreamed of.
The beginning is always the hardest when branching out, so try involving others in the process to lend you some support. We hope the tale of Aladdin help inspire you to break free. Everyone deserves to be pushed closer to a more enriching life!
You might also like