5 Restaurants Not To Be Missed When in Patong
03SEP5 Restaurants Not To Be Missed When in Patong
Patong has something for everyone when it comes to food. So much so that it can be hard to decide on where to eat. We're here to help you out and make your trip that much easier with something for all price ranges. We recommend taking a tuk tuk to the further locations for the experience, to avoid the jam, and to save money on transportation (more to spend on food!).
1. EuroThai Restaurant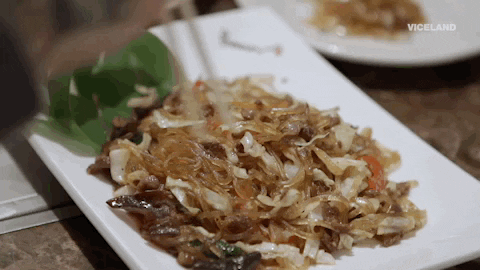 Cost: $$$$$
Facebook.com/eurothaiphuket
Location: Soi Mo Watthana Rd, Phuket   |   8 minute walk from Patong Beach
A cosy, family-run restaurant that has been a fixture of Patong since 1998, EuroThai has been handed down from mother to daughter with little change in their quality of food and service. Highly recommended by the locals, you will find that the majority of EuroThai's menu consists of authentic Thai dishes with a small selection of Western options such as pizza, pasta, and steaks.
A plus for this Thai restaurant (like it needs it!), the chef is always more than happy to accommodate special diets (besides vegetarian fare) such as gluten free, nut and soy free, dairy free, and egg free dishes.
2. No. 9 2nd Restaurant
Cost: $$$$$
Location: 143 Phrabarami Rd, Phuket | 3 minute car ride from Patong Beach
Just as good as the original No 9 Restaurant, the No 9 2nd Restaurant is one of the busiest in Patong. Its simple wooden tables and everyday pictures decorating the walls belie the outstanding experience visitors encounter there. Their Thai, Japanese, and Western dishes are made in the same kitchen without a drop in quality. Where else would you be able to have authentic Pad Thai, real-deal sushi, and Tuna Carpaccio all in one seating?! The chefs here are happy to cater to vegans and those who are lactose intolerant as well.
3. Pan Yaah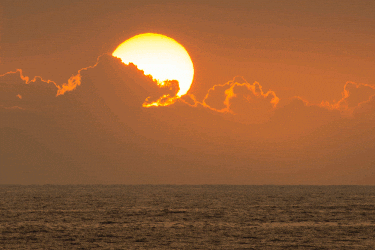 Cost: $$$$$
Location: 249 Phrabaramee Rd, Phuket | 5 minute car ride from Patong Beach
Pan Yaah's seafront location gives its clientele a picturesque view of the bay. Combined with its classy interior and sea breeze, Pan Yaah is a romantic hotspot with visitors booking in advance for the best spot to watch the sunset. Romantic ambience, a panoramic view, and delicious Thai food – what else could you ask for? The best part about it is that they have an English menu!
4. Kaab Gluay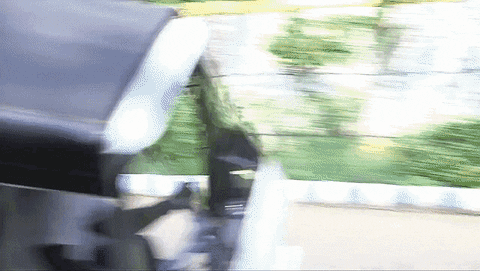 Cost: $$$$$
Location: 58/3 Phrabaramee Rd, Phuket | 7 minute car ride from Patong Beach
Kaab Gluay is popular with the locals so you know it must be good despite its noisy (you might not be able to hear your companions speak at times) location on a busy road. This eatery's authentic Thai menu will spoil you for choice without breaking the bank. The trip to Kaab Gluay from Patong Beach is definitely worth the tuk tuk ride!
5. Acqua Restaurant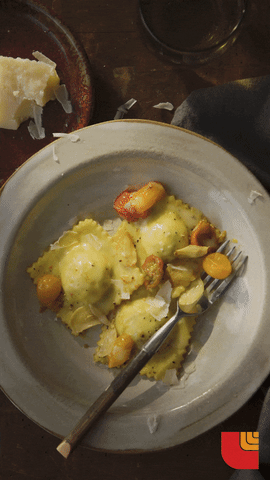 Cost: $$$$$
Location: 324/15 Prabaramee Rd, Phuket | 7 minute car ride from Patong Beach
The only Italian restaurant on this list, you know Acqua must have something special to offer. Known as one of the most notable fine-dining venues on the Island, Acqua's chef, Alessandro Frau, and his team will make your experience exceptional. Their authentic Italian menu varies depending on the seasonal ingredients available – something to bear in mind when choosing from their variety of wood-fired pizzas, pastas, meat, and seafood dishes. Don't forget to complement your meal with some wine from their extensive selection!
You might also like